McKenzies Compounding Chemist
Specialised Pharmacy in Perth, Australia
Customised Compounding in Mt. Lawley
Medication doesn't always have to be one-size-fits-all. McKenzies Compounding Chemist is a boutique pharmacy located on the vibrant Beaufort Street in Mt Lawley. As one of the first pharmacies in Perth, Mckenzies has been serving the needs of the local population since the early 1950s.
We pride ourselves on providing a high level of customer service in combination with professional expertise in the field of compounded medications. We strive to stay in tune with our customers' needs in an ever changing cultural and medical environment. We specialise in custom pharmaceutical compounding, patient problem solving, sterile compounding, and personalised service.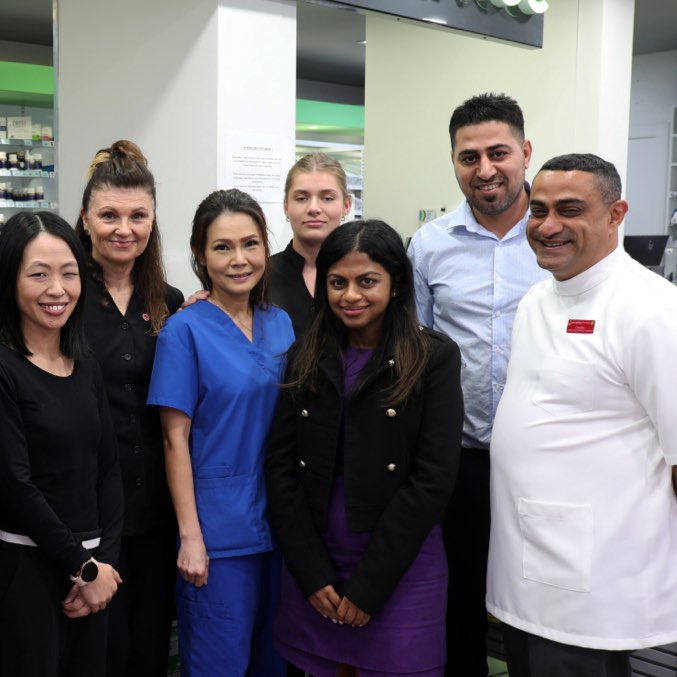 McKenzies Compounding has been engaged in the art of complex pharmaceutical compounding for decades. It is one of the first pharmacies in Western Australia to offer this service. Our compounding Pharmacists have over 75 years of collaborative pharmaceutical experience. All our pharmacists have received extensive training in pharmaceutical compounding and regularly keep up to date with latest developments by attending medical conferences and seminars within Australia and overseas.
Our laboratory is separate from the main pharmacy area, to prevent any cross contamination. The laboratory is equipped with the most advanced and comprehensive range of equipment and has the facilities to compound a wide range of products for a variety of patient needs. Most recently, this includes a state of the art Sterile Lab, one of the first in Western Australia.
We source our raw materials from all around the world from reputable pharmaceutical manufacturers. All our raw materials are of the highest grades which go through stringent batch testing.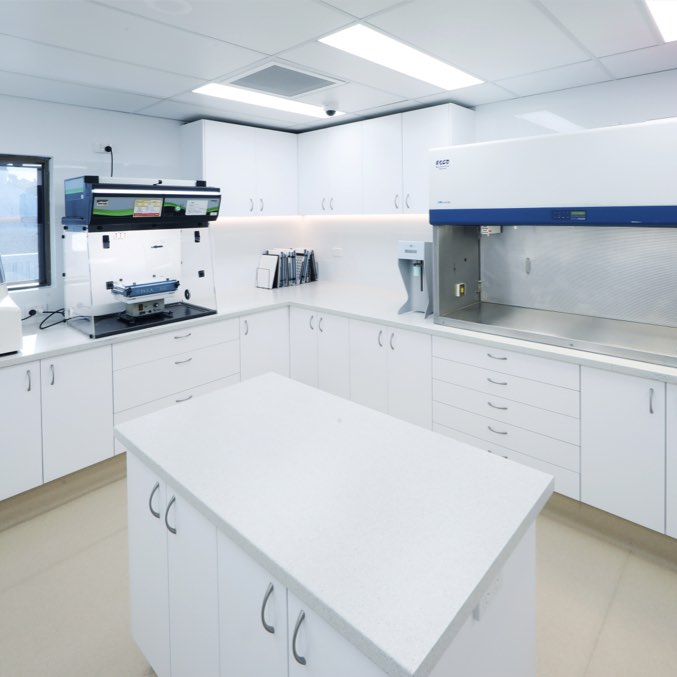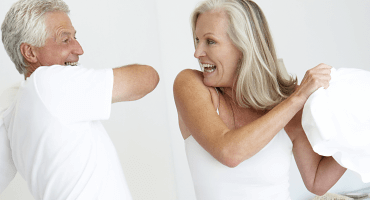 Bio-Identical Hormone Replacement Therapy
McKenzies Compounding Chemist is Perth's most experienced pharmacy in preparing customised hormone medication as prescribed by your attending physician.
Providing Quality Custom Prescriptions
to the People of Perth
We truly value the people of Perth and we are here to help
McKenzie's Chemist exists only to provide the best possible quality of customised medications in strengths, dosage forms, flavours and bases crafted to suit your circumstances. As a long time member of Compounding Chemists of Australia, we are dedicated to the highest standards of professionalism, training, and procedures. McKenzies Compounding Pharmacy specialises in high quality compounding services and provides the highest quality custom-made pharmaceuticals to the region and beyond.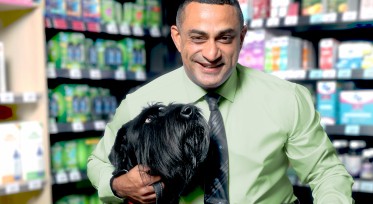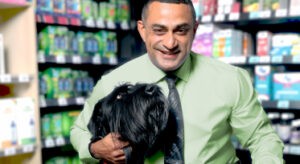 Our pets are family too! As animal lovers and pharmacists we are committed to provide better solutions for pet medications.
McKenzies Supports the Perth Community
We Care and are here to Help
We support several causes and organisations that are near and dear to our hearts as pharmacists. We see the good work that these groups do for our community and are proud to offer our support.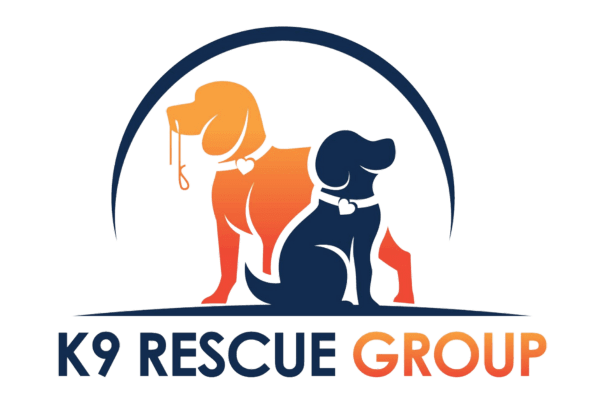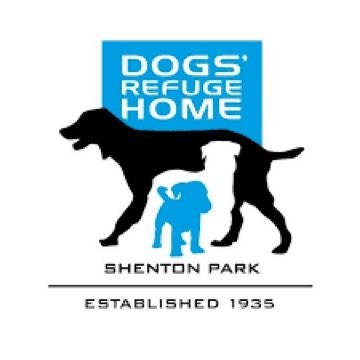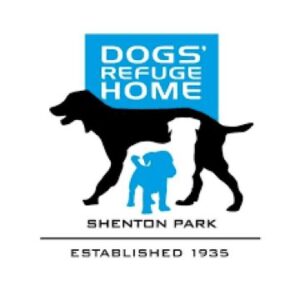 Ordering Your Prescription
We have a fast turnaround and can ship your medication to your home or one of our convenient pick up points.
We are happy to answer any questions you may have prior to placing your order via email or phone.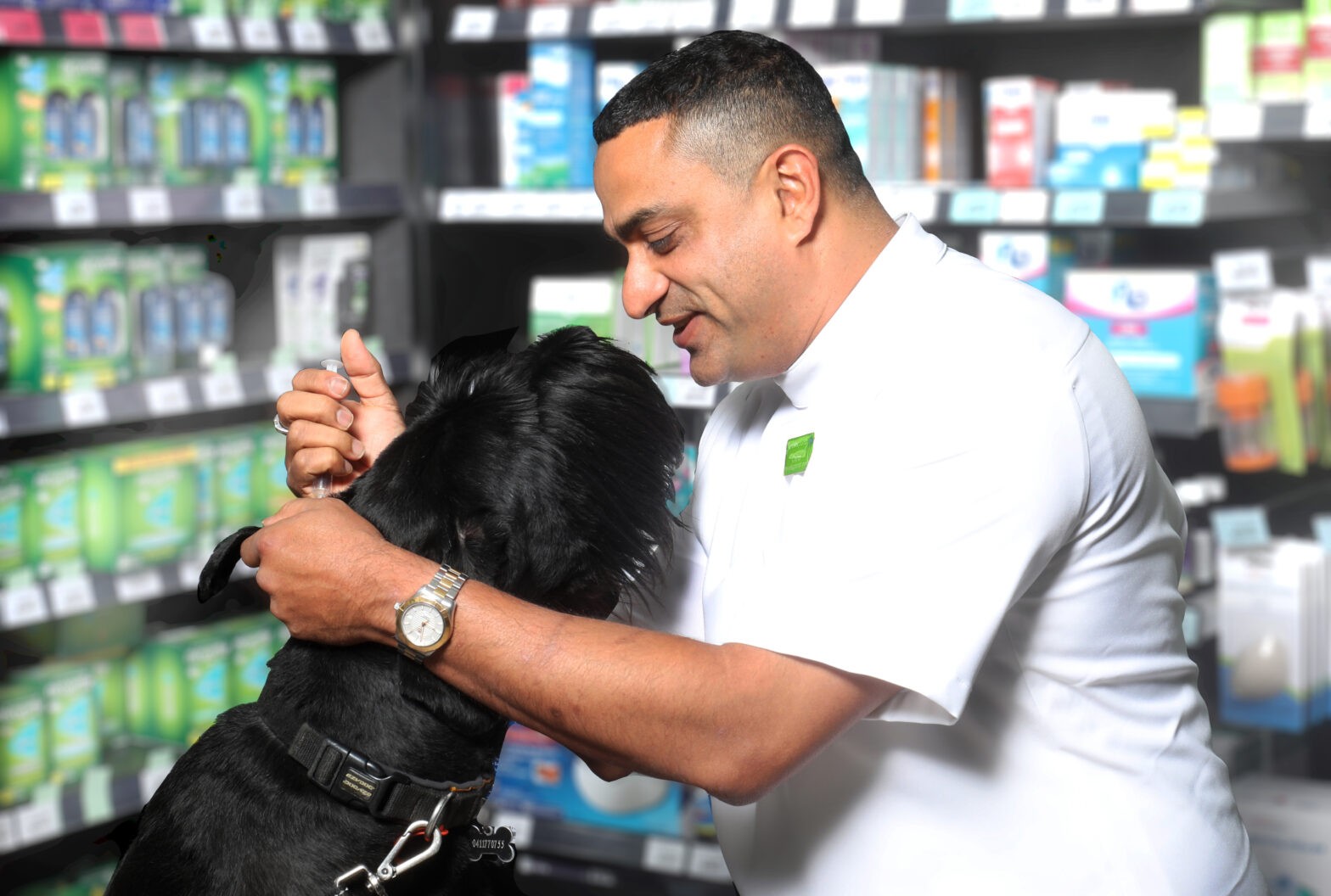 Veterinary Compounding Services for Pet Wellness
---
Introduction: When it comes to looking after our beloved four-legged family members, we want the very [...]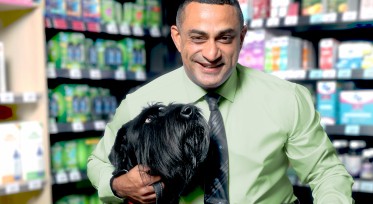 The Soaring Demand for Veterinary Compounding
---
The Soaring Demand for Veterinary Compounding: Meeting Unique Animal Health Needs In recent [...]
Sign Up for our Newsletter
"*" indicates required fields